Albert Smith Philippines has lead the Filipino market in the delivery of quality branding and identity products and services.
Delivering projects for our customers requires a combination of expertise in both service and manufacturing. Our methodology ensures that each project is planned, designed, managed, manufactured and installed to meet our customer requirements.
Our in-house services include:
Planning
Strategic advice
Project budgets
Procurement solutions
Signage design
Material development
Value engineering
Site documentation
Prototyping
3D visuals
Research and new technologies
Implementation
Site surveys and audits
Project Management
Cost Management
Programme management
Manufacture in house
Installation
Maintenance
Over 145 Years of Experience You Can Trust
Albert Smith Philippines (ASP) is also a family owned and managed company built on traditional values.
In 1998, ASP was established with the signing of a licence agreement between the YAP group of companies (YGC) and Albert Smith Group (ASG).
Longevity is also in the DNA of Albert Smith Philippines as the founding family company (YGC) was established in the mid-seventies, more than 40 years ago.
S.Smith & Sons Pty Ltd Established
Company embraced the plastics era
Manufactured our first "illuminated sign" for Commonwealth Bank
Pioneered plastics vacuum forming in Australia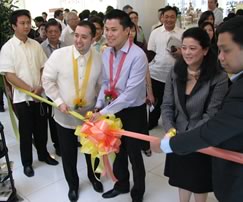 Today, Albert Smith Philippines is the leading branding and identity provider in the Filipino marketplace.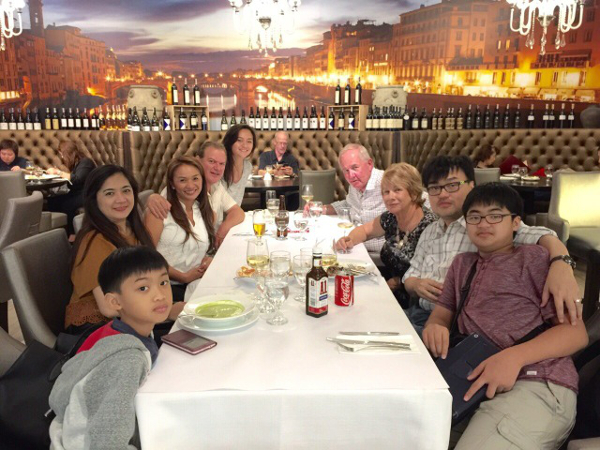 Phone
+63 2 8292 9999
33 Maysan Road, Malinta,
Valenzuela City 1440
PHILIPPINES
Contact
Peter Treloar (English)